LOCATION: EUROPE
DISCIPLINE: SHOWJUMPING
Nova's showjumping rider Richárd Jován brings with him enviable experience competing in the international shows across Europe and Asia, including the European Championships and the Nations Cup at which he represented his home country Hungary.
Richárd's impressive skill set is underpinned by his extensive training in Germany with showjumping legend Ludger Beerbaum, with whom he trained and worked from a young age. 
For Richárd, attitude is everything. He creates a bond with his horses and always puts the horses' wellbeing as a top priority, and it's this that he says allows the horse to perform at a peak level. Personally, he is hardworking and goal-orientated, with great attention to detail.
In addition to being a Team rider with Nova Equestrian, Richard also runs his own company, BX Stable.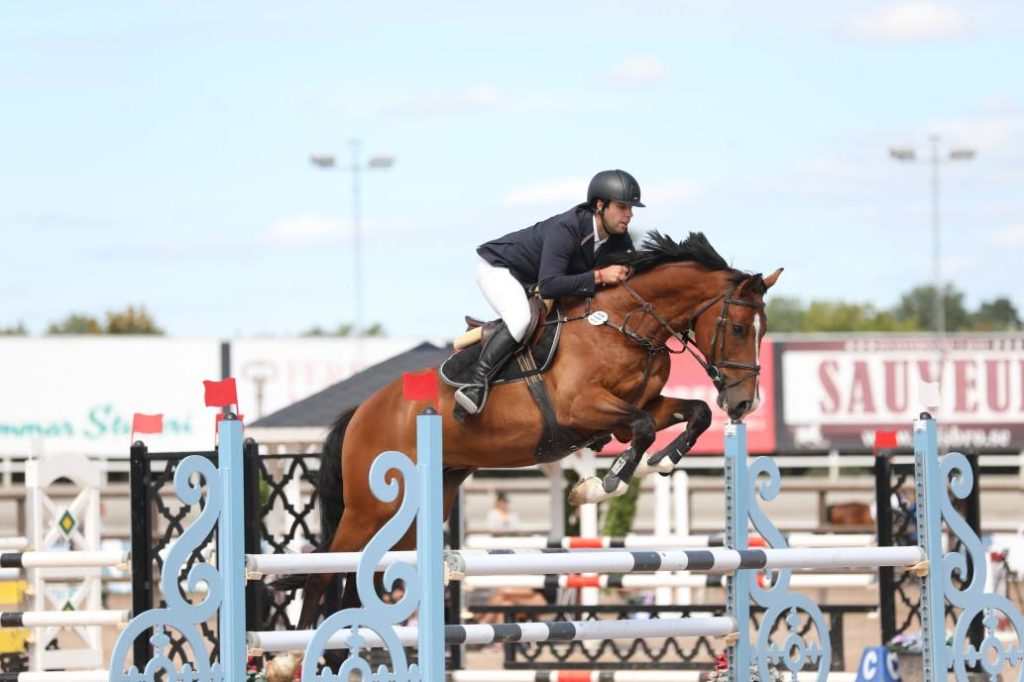 "I am so excited to be a part of the Nova team, collaborations like these make the whole greater than the sum of its parts. Together we can accomplish really exciting things."​
CURRENTLY IN TRAINING WITH RICHARD: