LOCATION: USA
DISCIPLINE: DRESSAGE
For the past five years, Shayna has been working and training at Arroyo Del Mar, home of Olympic rider Steffen and Shannon Peters in California, but recently relocated to Loxahatchee, Florida. Shayna shifted her operations to the East coast to support her short-listed Paralympic hopeful, Beatrice de Lavalette, and to be closer to the heart of the US dressage world. 
Shayna, born 1990, grew up riding with a classic dressage education and traveled the world with her family to watch and learn from the best of the best. She received her bronze, silver, and gold medals from the United States Dressage Federation, and has several wins up to GP -level.  In 2019, Shayna was awarded the USEF Silver Para-equestrian Training Certificate.
Besides from Steffen Peters, Shayna has worked with Stefan Wolfe, Willy Artz, Klaus and Annabelle Balkenhol, and Guenter Sidel. She is now training with Scott Hassler.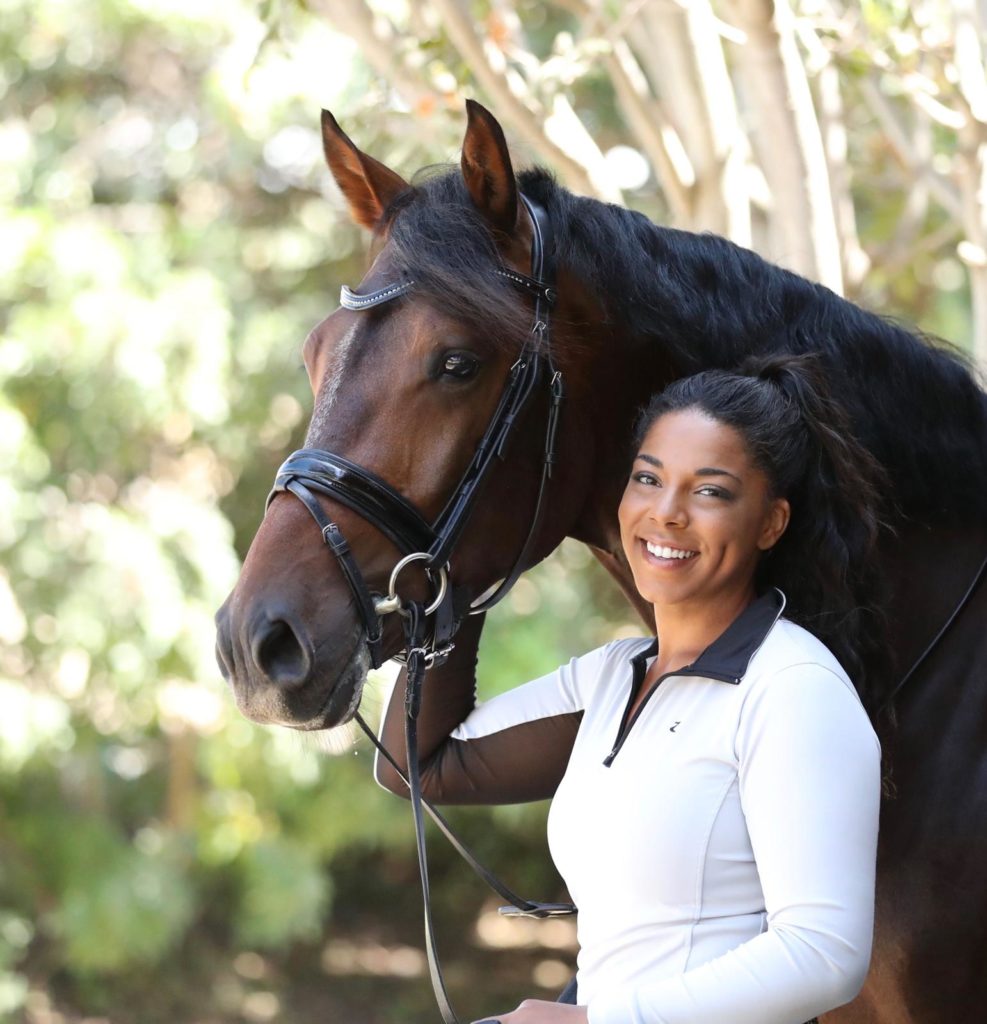 "I'm a true believer in Nova Equestrians' transparent business and I am looking forward to working with them."
CURRENTLY IN TRAINING WITH SHAYNA: