LOCATION: SWEDEN
DISCIPLINE: DRESSAGE
"I'm excited about this growth opportunities and to be able to work with a like-minded company such as Nova Equestrian. The common vision working only with high quality horses and transparent sales, we share the same ambition to create a healthy business and to strengthen and develop the equestrian sport. Teaming up with an innovative partner as Nova Equestrian with their broad knowledge within client management and marketing, we believe this will be a fantastic opportunity to offer something special for customers and riders." -Johanna Sterner
32 year old Johanna Sterner, CEO of Cadiac Dressage Stable, is second generation breeder and young horse educator, who has horses and entrepreneurship in her DNA.
With the combination of having a master degree in Economics & Entrepreneurship, a bit of law studies, several years of work in professional stables abroad as well as working side by side with her mother; dressage rider and breeder Therese Sterner, Johanna has laid a stabile foundation of knowledge and experience to her own business even today.
Her interest in the equine business started early when she bought her first pony at age of 8, competed him up to the Swedish Championships and thereafter sold him some years later with good profit. Since then, she has successfully trained and shown horses from young horse championships up till S-level. With a sincere interest in equine bloodlines and with a broad networks of breeders, Cadiac is a strong player in the industry.
Johanna has 6 yo KWPN gelding Karoles (Dexter R – Lupicer – Ferro) in training for further sales, co-owned with Nova Equestrian.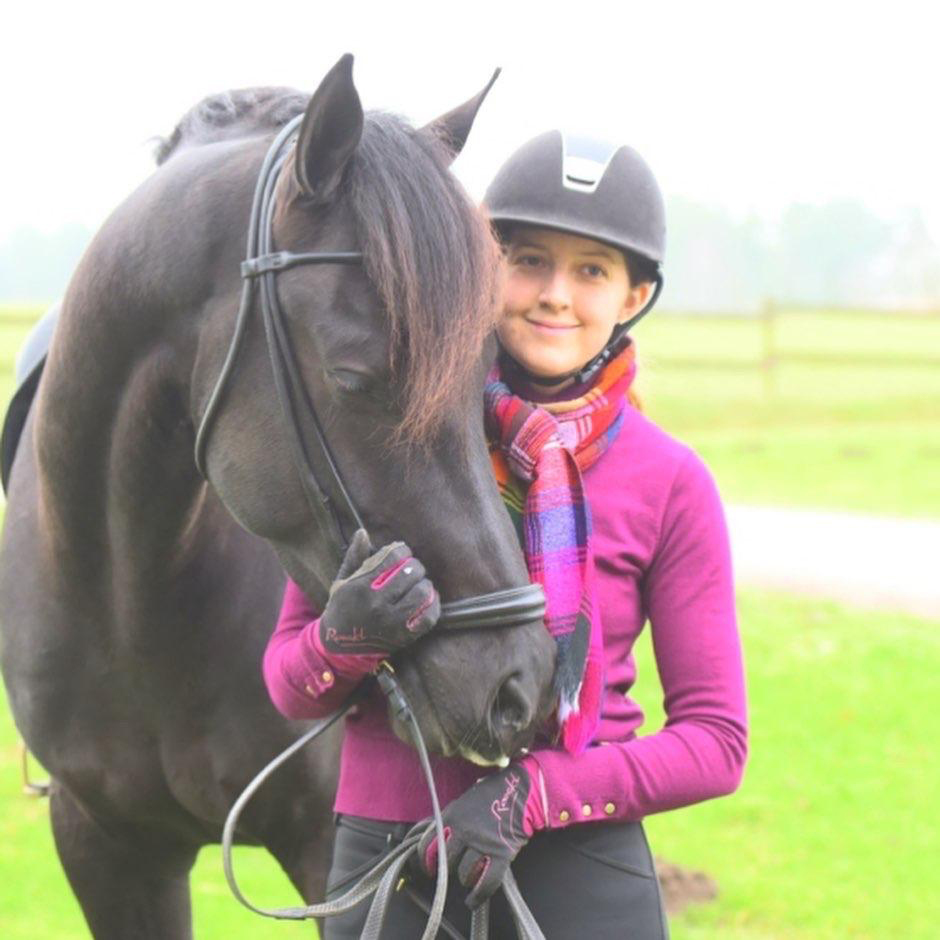 "I'm excited about this growth opportunities and to be able to work with a like-minded company such as Nova Equestrian. "
CURRENTLY IN TRAINING WITH JOHANNA: