LOCATION: SWEDEN
DISCIPLINE: DRESSAGE
Natalie isn't so much a rising star in dressage, her star is already shining bright! 
With a win at the World Cup Tallinn 2018, followed by a double win in the Grand Prix and Grand Prix Freestyle at Sopot, Poland, Natalie and her home-bred horse Mickey M have cemented a place not only on the Swedish National Dressage Team, but in the international dressage scene. Natalie is regularly ranked by the FEI in the top 150 riders worldwide, and top 10 in the FEI World Cup Western European League.
After riding her way through the Swedish young rider competitions, Natalie has achieved the unusual achievement of carrying her success through to the senior ranks. Unusually, Natalie breeds her own horses and develops them from youngsters through to Grand Prix.
Natalie is deeply focused on her horses during training, and is able to refine her aids to develop a very soft way of riding.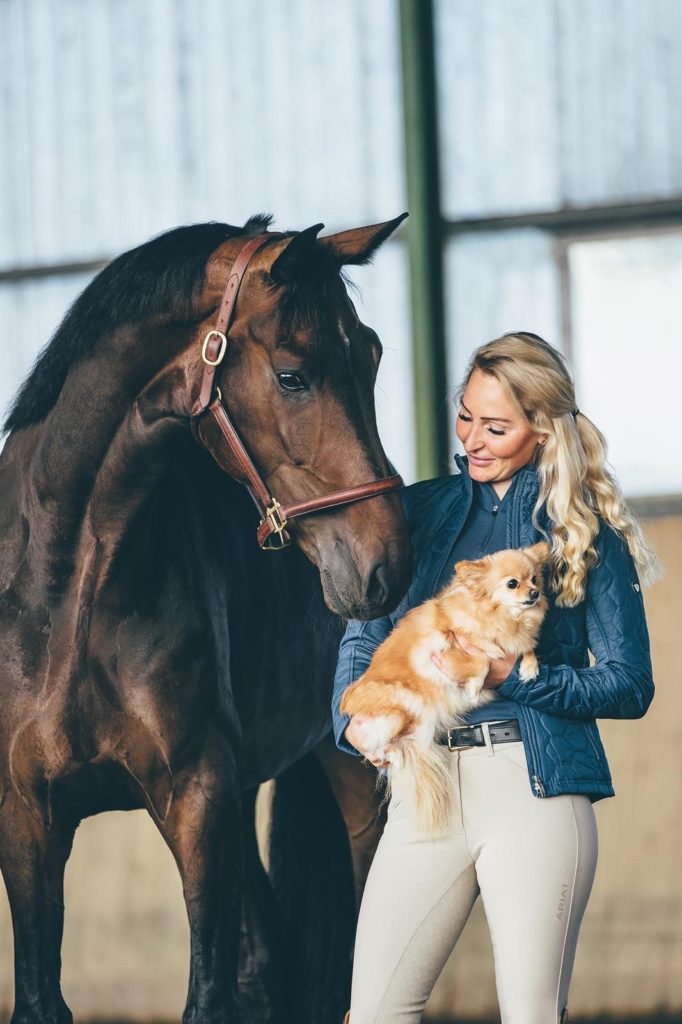 "I love being part of the Nova team whose primary goal is to educate and refine talented healthy dressage horses."
CURRENTLY IN TRAINING WITH NATALIE: