LOCATION: SWEDEN
DISCIPLINE: SHOWJUMPING
With Swedish longtime experienced showjumper Mimmie Faijermo, 32 year old, we've strengthened the showjumping department with yet another top rider.
"Together with Nova Equestrian I look forward to develop fine quality horses for the Swedish and international market. Nova's transparent and modern sales culture, where the horse's health and wellbeing are top priorities as well as a strong trust in that good education takes time, suits my own profound beliefs." 
With lead words as communication, respect, and solid horsemanship, Mimmie educates horses and students from young class til top sport. "To be a part of a horses' journey from early start, getting that connection and the horses' complete trust in order to thrive, is a thrill. That´s what motivates me every day". 
Mimmie got her first pony at age 4 and has since then barely left the stable! As a part of the Swedish national showjumping team, she has competed in no less than 22 championships, won several medals at the Swedish and European YR championships both as individual as well as with the team. She has multiple placements and wins from Falsterbo Horse Show, Stockholm Int Horse show in Globen as well as Gothenburg Horse show in Scandinavium. The list is long… 
After finishing high school Mimmie left Sweden and sought employment as head rider at Olympic rider Lars Nieberg yard in Germany. With loads of international experience Mimmie returns to Sweden to start her own equine business which she, 13 years later, still loves every minute of doing. Mimmie runs her own yard in Kristianstad, in south Sweden together with a great team.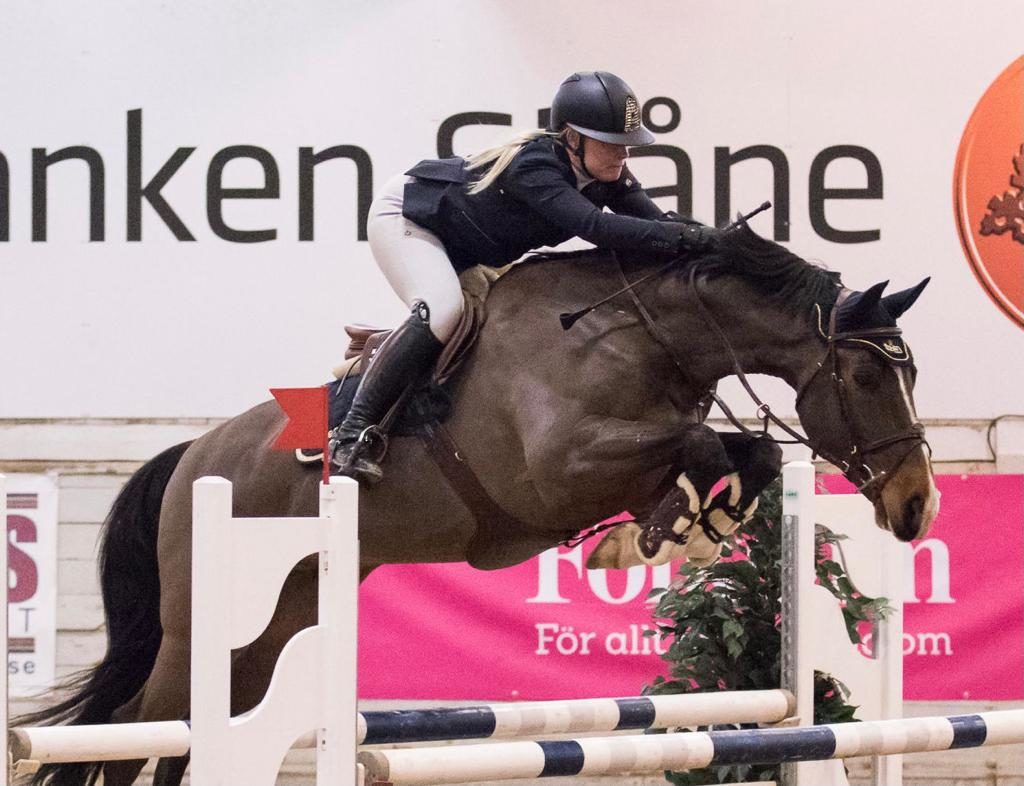 "Together with Nova Equestrian I look forward to develop fine quality horses for the Swedish and international market."
CURRENTLY IN TRAINING WITH MIMMIE: